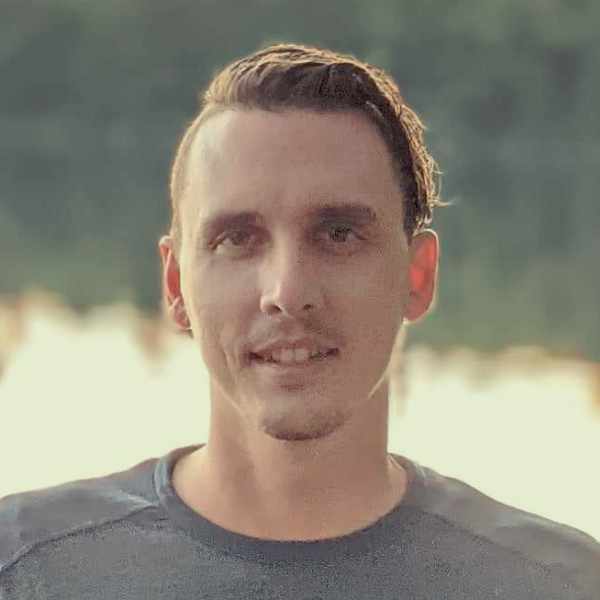 Hi, my name is
Ryan Kent
I'm a web application developer specializing in performant, intuitive, user-focused applications and interfaces.
I currently live in Toronto, Canada, and work passionately on all the interesting products at VidCruiter.
I have been in cyberspace for a long time. In 2008 I started Interphased and put my heart into all the work we did there for over a decade. We made lots of cool products and applications for clients all across the world.
Read more
Sometimes I write about the web and stuff. If you're reading this, maybe you should check out my blog.
Send me a message
Feel free to contact me for any personal or business request.